About Storyweaving Media
Lead Storyweaving Consultant 
Joshua Edjida
At Storyweaving Media, I help content producers create highly impactful stories. The truth is, not every content producer is at a place in their life where they have access to the level of emotional depth necessary to tell a truly powerful story. This is not some kind of innate shortcoming, this is only a reflection of their life experience. 
Forcing a story onto the page isn't going to get the desired results. The creator themselves must summon the courage to go on their own journey, which will ultimately resolve the issues which seemed to plague them in their own lives. In doing so, their creative access increases tremendously, and their ability to transmit incredibly life-changing stories becomes very real.
I come from a diverse background. My initial training began when I started wrot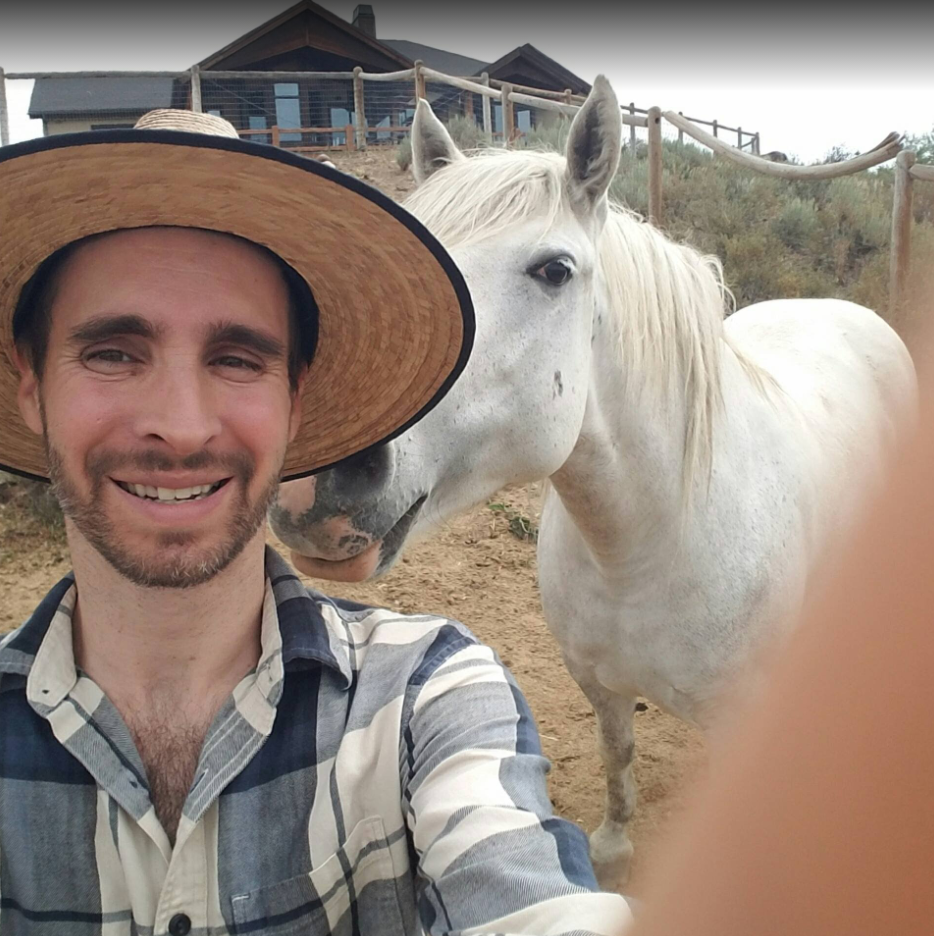 e my first film script in high school. After that I went on to get a 2 year AA in Film and Visual Culture at the University of California and then I studied for 3 more years at Brooks Institute of Photography.
Fast forward some time later through a number of low level film industry jobs and some time working in music video art departments, I started my own video production company in New York City. Working with a diverse range of clients from pre-production to to post-production, it became clear that my trajectory was not taking me in a direction that felt "right" to me.
I proceeded toward a more ethereal and elusive path, from this point. A deep craving to finally discover what made people tick (mostly myself). After almost a decade of work, which included creating a healing framework called The Quantum Theater and facilitating hundreds of sessions, I feel I have truly discovered what makes story so powerful and how this format is created by nature and therefore is naturally designed to illuminate.
Now, it feels normal and natural for me to merge these two seemingly different worlds together, Storytelling and Self-Realization. Output and Input. Masculine and Feminine. Nothing could be more exciting to me than bringing life into the world of content creation.
Whether you are an individual or a company representative, a storyteller or someone supporting storytellers, I look forward to getting to know you and for our stories to overlap. It's my highest excitement to be of service!
Joshua
Storyweaving Media is the consulting arm of a larger vision. Our transformational media production company is called True Participation.
We create immersive experiences designed to change lives. Take a look at our various projects.