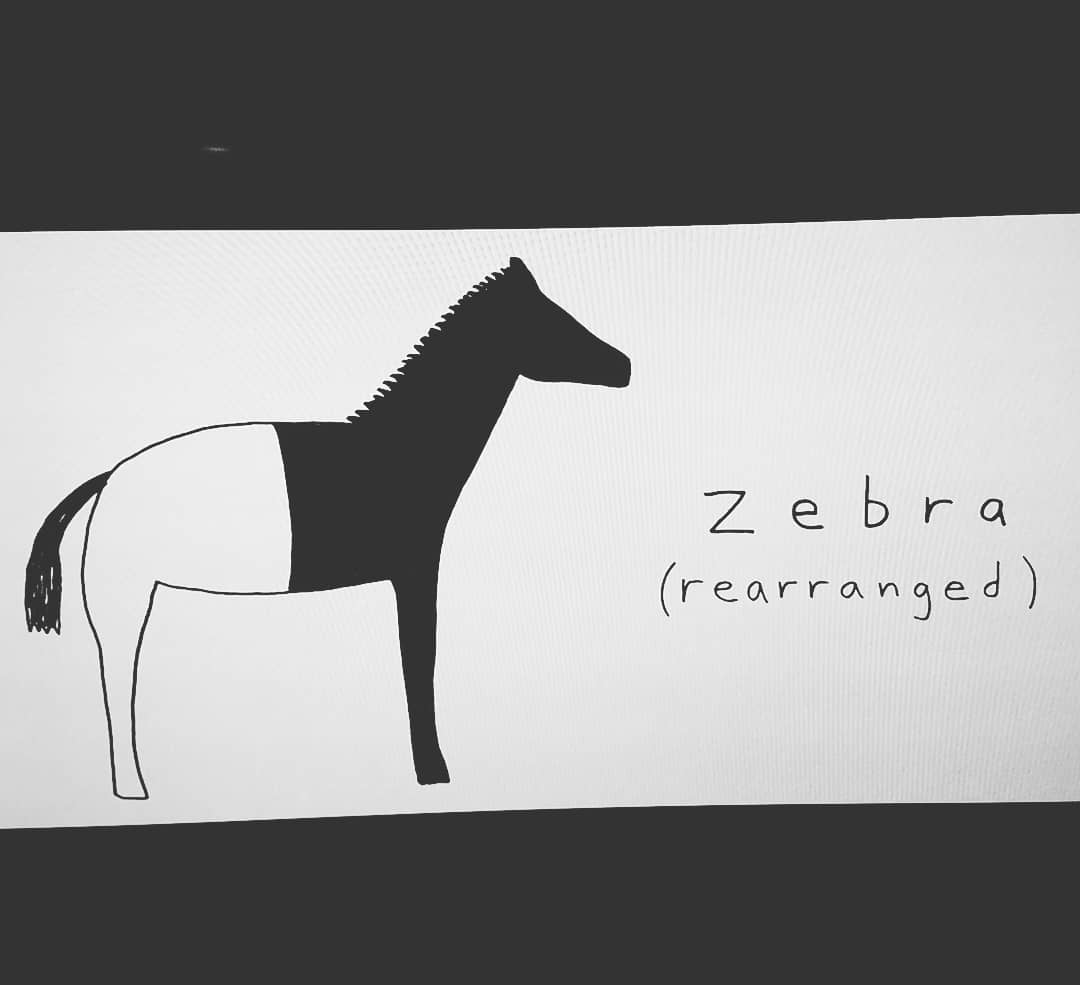 We always have more options than we realize.
We cannot see our options as they truly exist because our energy is stuck in fight or flight, and so and we habitually disregard our emotional experience as a means for survival.
"Play" is options consciousness.
By relaxing the nervous system we can come out of codependent behaviors and this allows for aligned creative solutions to strike us.
Image: A frame from the film Dean by Demitri Martin