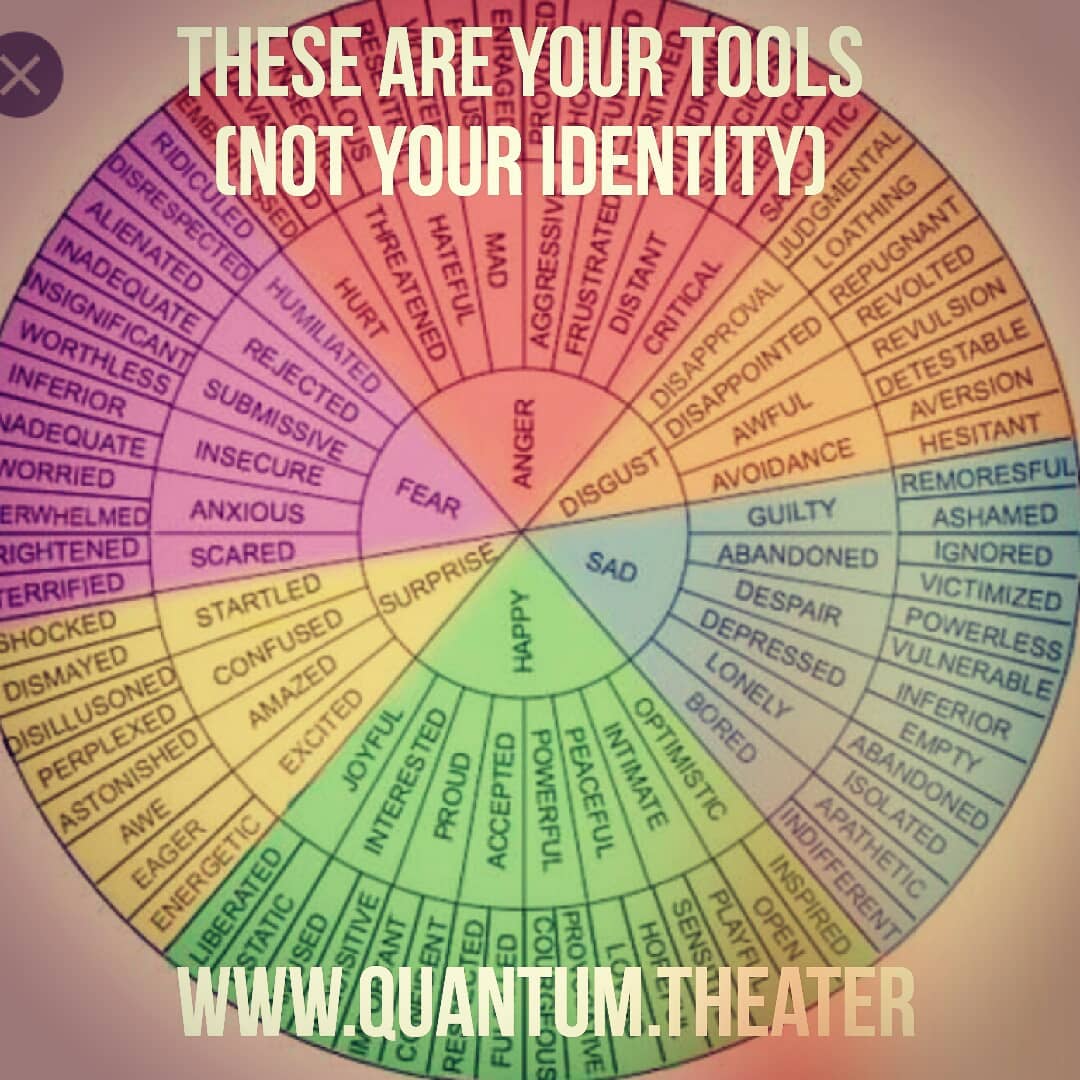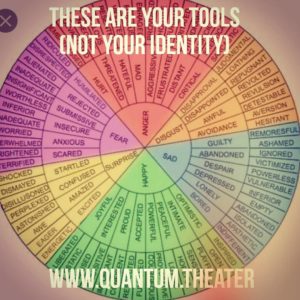 Being 'Evolved' is NOT about:
How you spend your time
How you feel or vibrate
How awake you are
How much you've processed
Or who you know
It's solely dependent on your ability and self-sufficiency to change…to EVOLVE. To be your own best parent[s] and lover.
The rest are all side effects.
Do you have the Masculine courage to behave outside of your old identity?
Do you have the feminine courage to surrender to deeply unfamiliar territory?
We must expand in BOTH directions or we WILL see the obvious consequences of avoidance.